Jul 2, 2020 07:04 PM Central
Samaris Heredia
Qualquer coisa que entre em contato constante com a pele acabará na corrente sanguínea. É por isso que eu gosto de dizer "Não coloque nada no seu corpo que você não colocaria na boca".
Você sabia? Uma mulher americana usa 16.800 O.B. em sua vida sem contar os absorventes.
Os fabricantes de absorventes internos e externos não precisam divulgar os ingredientes porque os produtos de higiene feminina são considerados "dispositivos médicos". Fiquei completamente chocada quando vi este vídeo mostrando o que acontece quando um absorvente orgânico versus convencional é queimado.
Os absorventes convencionais contêm pesticidas: US $ 2 bilhões são gastos anualmente em pesticidas para pulverizar as lavouras de algodão.



Os absorventes convencionais provavelmente contêm organismos geneticamente modificados. Segundo o USDA, 94% de todo o algodão dos EUA é geneticamente modificado.



Absorventes internos e íntimos com neutralizadores de odores e fragrâncias artificiais são praticamente uma sopa química, atada a cores artificiais, poliéster, adesivos, polietileno (PET), polipropileno e propilenoglicol (PEG), contaminantes ligados a disrupção hormonal, câncer, defeitos congênitos, secura e infertilidade.
Então, o que você pode usar para substituir um absorvente ou absorvente comum?
Absorventes de algodão orgânico - Natural, não tem cheiro estranho, não causa irritação na pele. Rael está disponível em 19 países em todo o mundo e em crescimento. Isto é o que eu tenho usado já faz um ano ou mais e eu absolutamente amo.
Coletor Menstrual - Eu tenho que ser honesta, este não me cai muito bem s
Ó de olhar. Eu tenho amigas que usam e juram por ele, e provavelmente estão lendo este blog agora (Olá, amigas!) Eu disse a elas que iria experimentar um dia, então, quando isso acontecer, escreverei um post.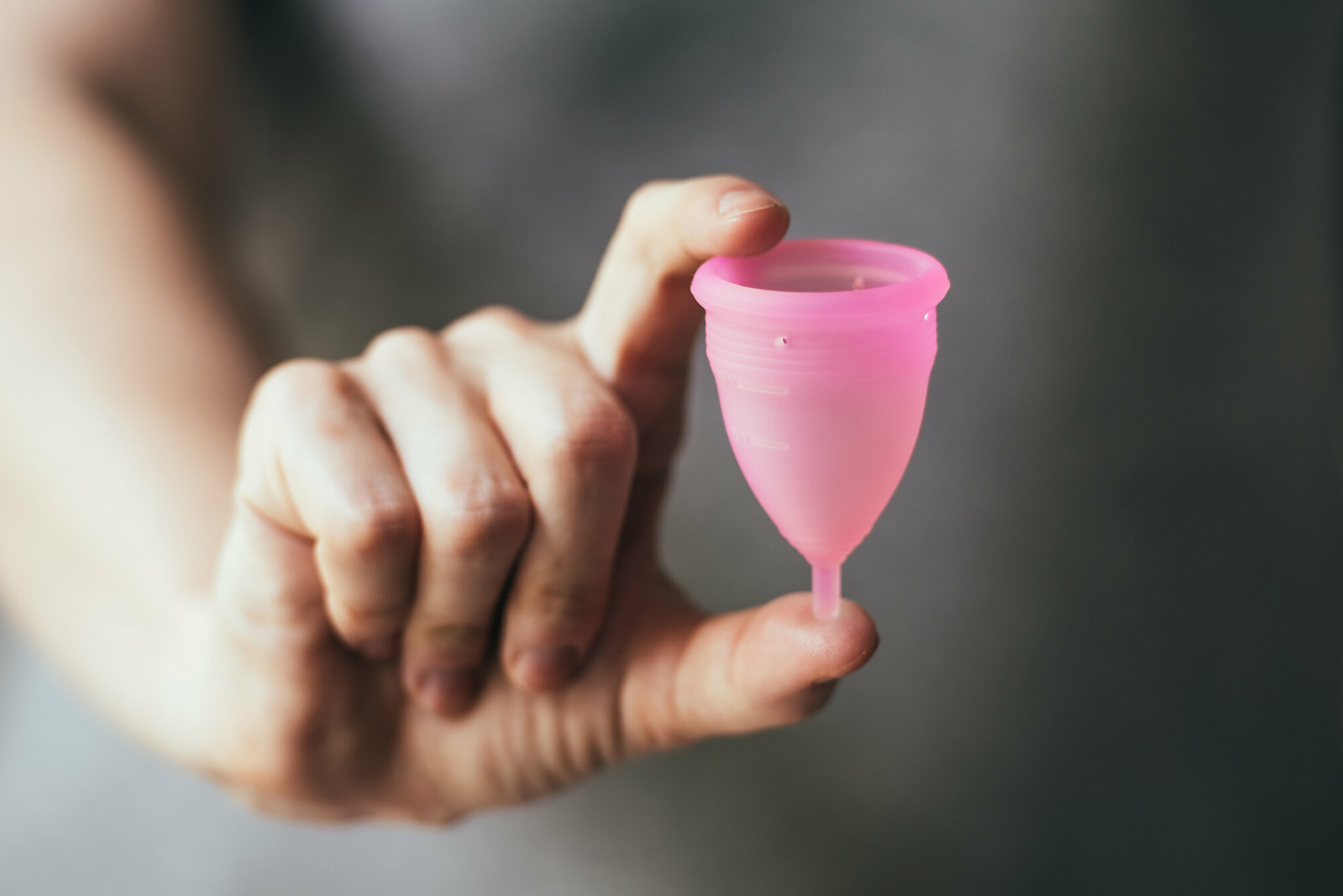 Calcinha absorvente- roupa íntima lavável e reutilizável, projetada para substituir absorventes. Basicamente, elas se parecem com suas roupas íntimas regulares. A minha está vindo no correio e em breve vou poder te dar minha opinião honesta. Algumas marcas são Thinx e Modibodi (disponíveis nos EUA)
Você tem um produto feminino sem químicos que você ama? Coloca nos comentários.

Se você deseja participar de uma comunidade de mulheres que se interessam pelo ciclo feminino e tudo que tem a oferecer, pode vir e sentir-se em casa, clique aqui. Vejo você lá!
Jul 2, 2020 06:48 PM Central
Samaris Heredia
Anything coming in constant contact with our skin will end up in our bloodstream. This is why I like saying "Don't put anything on your body that you wouldn't put in your mouth."
Did you know? The average American woman uses 16,800 tampons in her lifetime without counting pads.
Tampon and sanitary pad manufacturers aren't required to disclose ingredients because feminine hygiene products are considered "medical devices." I was completely shocked when I saw this video showing what happens when an organic vs. conventional sanitary pad is burned.
Conventional tampons contain pesticides: $2 billion is spent annually on pesticides to spray cotton crops.



Conventional tampons probably contain genetically-modified organisms (GMOs). According the USDA, 94 percent of all U.S. cotton is genetically modified.



Tampons and pads with odor neutralizers and artificial fragrances are virtually a chemical soup, laced with artificial colors, polyester, adhesives, polyethylene (PET), polypropylene and propylene glycol (PEG), contaminants linked to hormone disruption, cancer, birth defects, dryness and infertility.
So what can you use to replace a regular tampon or pad?
Organic Cotton Cover Pads and Tampons- Natural, doesn't smell weird, causes no skin irritation. Rael is available in 19 countries worldwide and growing. This is what I have been using for the past year or more and I absolutely love their pads.
Period Cup - I have to be honest, this one does not appeal to me. I have friends who use this and swear by it, and they are probably reading this blog right now (Hi, friends!) I told them I was gonna try it one day so whenever that happens I will write a post about it.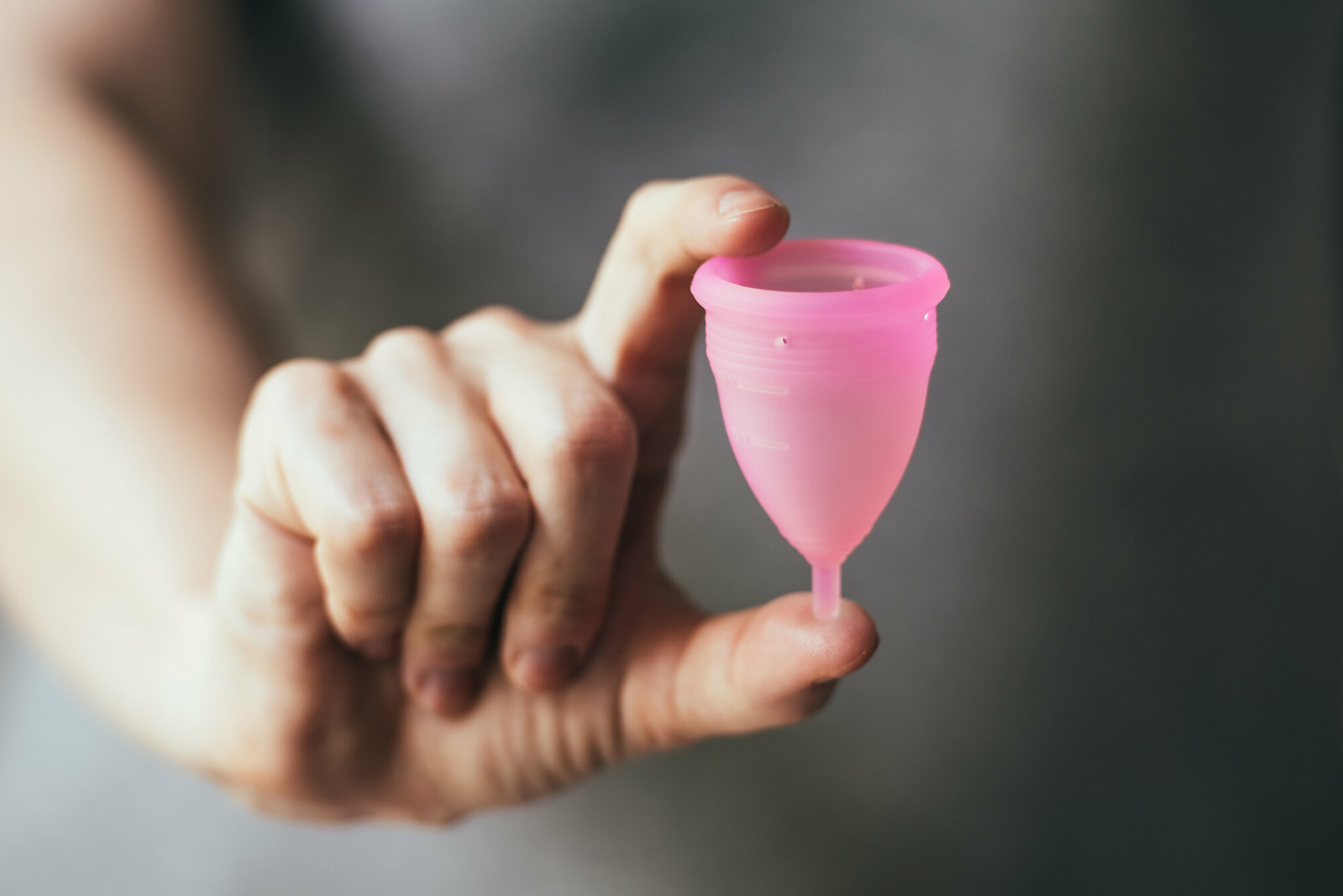 Period underwear - are washable, reusable underwear designed to replace pads and tampons, or be worn with tampons and cups for extra protection. Basically, they look and feel just like your regular undies. I have mine in the mail and soon will be able to give you an honest review. Some brands are Thinx and Modibodi.


Do you have a favorite lox tox period product you love? Let me know in the comments.
If you wanna join a community of women who are all about their periods, you're welcome to come and feel yourself at home,
click here
. See you there!